Home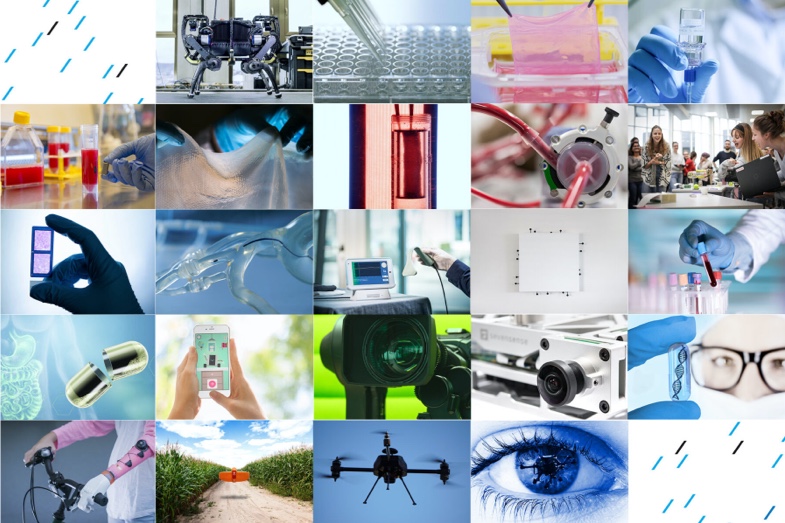 The Wyss Zurich Foundation was founded in November 2021 by the University of Zurich and ETH Zurich.
Purpose
The Foundation aims to promote translational research and technology in the fields of Regenerative Medicine, Robotics, and Bionics, primarily at the University of Zurich and at ETH Zurich.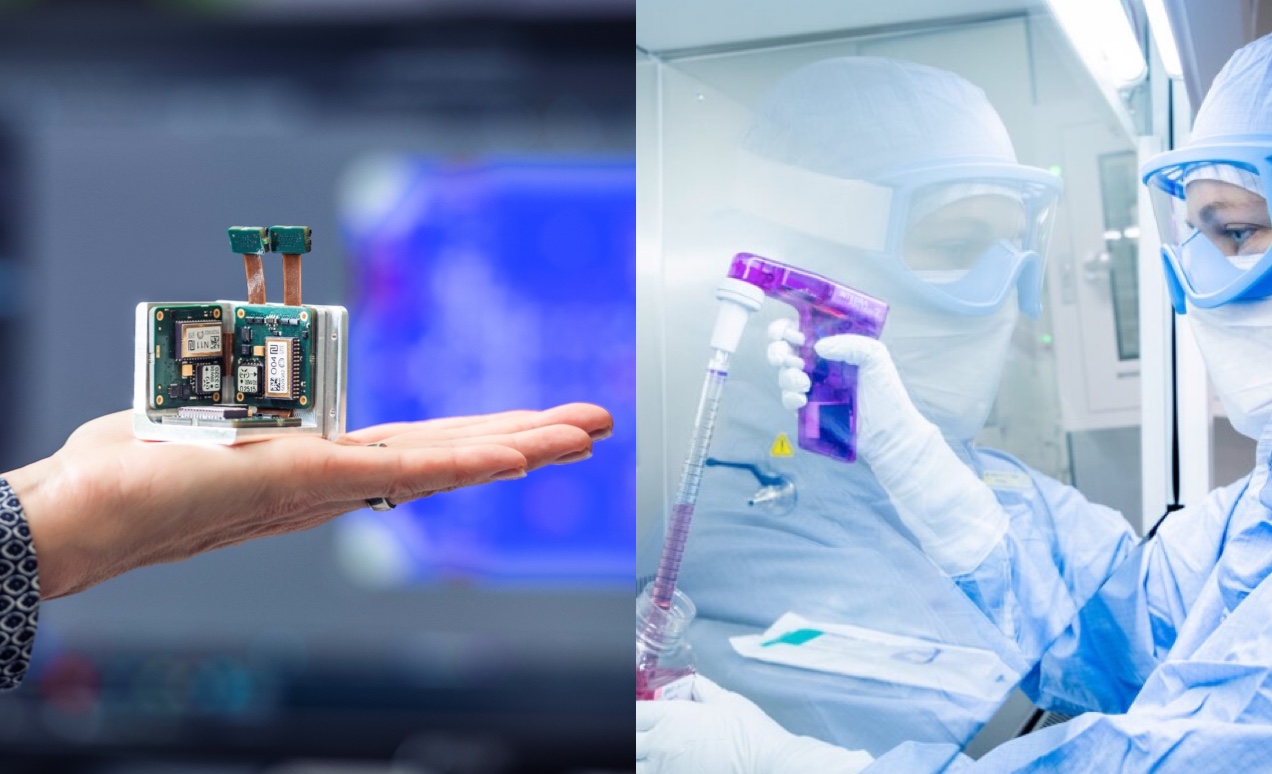 Our work
The Foundation supports and pursues the efficient translation and the technology transfer of scientific findings into medical applications ("from bench to bedside") and innovative products ("inventions to commercial product") for the benefit of mankind and the environment.
The aim is to select and promote outstanding projects that meet the qualification criteria required for successful translation or technology transfer and have entrepreneurial potential. In particular, clinical studies are also supported ("first-in-man studies"). For a project overview and details on the application and selection process please visit the website of the
Wyss Zurich Translational Center
Get in Contact
Wyss Zurich Foundation
Pfingstweidstrasse 10
8005 Zurich
For general inquiries, please contact us at:
info@wysszurich-foundation.ch